Achieve your weight loss goals with our weight loss management programs custom tailored specifically for you
Get Started
What you get
Access to our private membership support community

Food tracker diary with reports

Inspirational and motivating coaching videos

Members only access to webinars

Structured exercise progressions

SMART Goals- Specific, measurable, attainable, relevant and timebound

Free access to our exercise library

Free access to our recipes

No contracts - cancel any time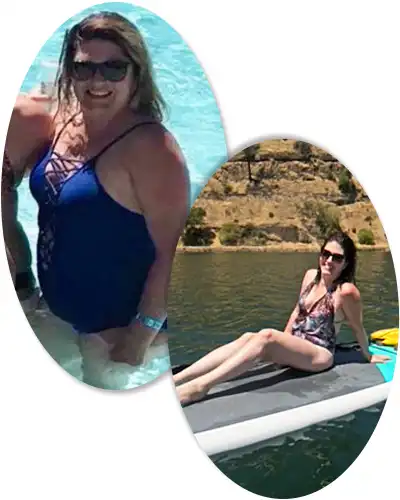 Shauna Robinson
"Pam is simply the BEST! Her knowledge and approach can't be beat and she helped transform my body and mindset about working out. I worked with Pam for 20 sessions and learned more than I ever expected about fitness, mind-body connection, nutrition and how weight training can truly benefit my body and quality of life. I've never been much of a gym person and the weight room has always been very intimidating. She helped me build strong foundational knowledge of what to do as well as how to move and think about my body. She also encouraged taking videos of her doing different movements to reference later. She is so positive and encouraging and I could tell she really prioritized teaching me things aligned with my goals and that I can do later on my own. She genuinely cares about her clients' wellbeing and teaches legit principles that will last a lifetime. I am forever grateful to Pam for helping make my body, mind and spirit stronger and I can't recommend her enough!"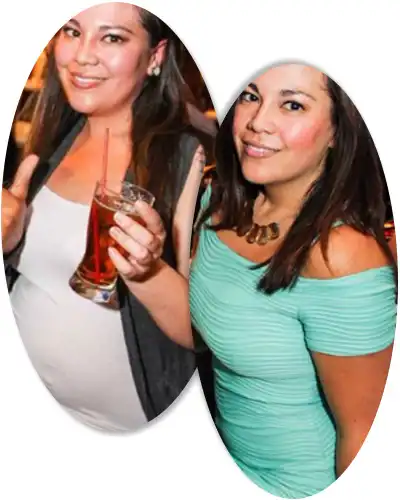 Sara Wong
"When I first joined Markee Personal Training in June 2013 my weight loss was at a slow kick off on my own, but there were questions I had that needed answering. After I joined I chose Lanell Martinez as my personal trainer. As soon as I met her not only did she answer my questions but along our 5 month journey she educated me in fitness terminology, nutrition and exercises I had no idea existed! When I started my body fat percentage was in the obese category, and ending it is now within the physically fit percentage. My journey will not stop and Lanell has definitely paved the way for a never ending goal of changing my lifestyle for the better"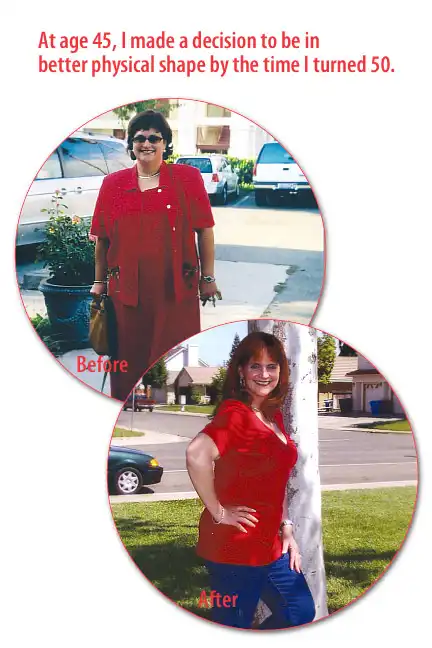 Kim Hellwig
"Pam customized proper exercise techniques for me, my age and abilities. She taught me the terminology they use today in physical fitness training centers, she also helped me with proper nutrition. She pushed me when I needed to be pushed and praised me when I reached my goals. I've heard that you should always take a friend to exercise with you to help you reach your goals and I agree. But make sure that friend is qualified like Pam Markee."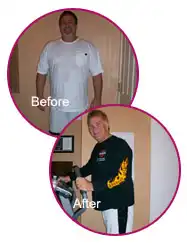 Dave
"When I started training with Pam I was over weight and out of shape. Since working with Pam I have lost a significant amount of weight. I am healthier, stronger and I have more energy. I am going to do my first 10k run with my son this October. Thanks Pam"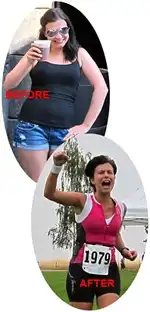 Sabrina McLean
"THANK YOU Pam for being an inspiration, for designing a program just for me, for teaching me proper nutrition, for always making the workouts interesting and instructing, for being patient, encouraging and easy to talk to, for pushing me when I needed to, for helping me accomplish my goals and making me want to always push harder and become stronger!
If you are looking for a Personal Trainer, this is it! Look no further! Pam rocks!"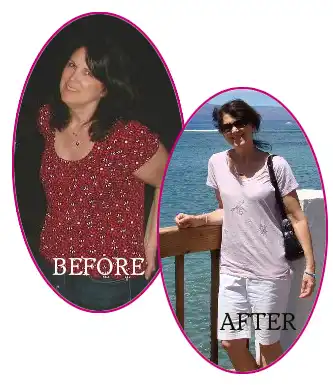 Tana
"Going to Markee Personal Training is the best thing I ever did for myself! I love working out one on one and getting personal attention. My trainer Lanell is awesome. She's taught me so much. She is warm and friendly, and made me comfortable right from the start. She guided me step by step from couch potato to 43 lbs. lighter and a ton healthier and happier. She designed a program for me based on my objectives and re-adjusts it all the time as my needs change. My workouts are always challenging, ever changing and there's always something new to learn. I'm doing things now that I never dreamed I could do. I achieved way more than expected. She has been so supportive, encouraging and motivating. I know I could not have achieved this anywhere else. This was exactly what I needed and I am so happy I did it!"