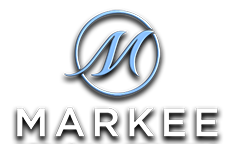 Weight loss management
A Division of Markee Personal Training, Inc.
Weight loss Tips-Our community
Here are some articles written by Pam to help you get started. Blog posts shared by our members will uplift you and give you tremendous community support. You get to be part of this great community by uplifting others and sharing your personal experiences. This community is not open to the public. So only people going through the coaching program can post or make comments to a post. We are all in this together building a healthier lifestyle.