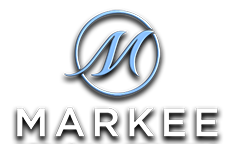 Weight loss management
A Division of Markee Personal Training, Inc.
Weight Loss Management Subscribe Page
Access to our private membership support community
Share your stories-uplift and support each other on your weight loss journey
Friendly

community

Join our community of like-minded people. Share your story via personal blog and get support from others in our community. We strive to keep our community healthy and safe by keeping it non-toxic and private to members only.
Food tracker diary with reports
Create your custom tailored food plan here and track your progress with reports to stay on track with your weight loss goals
Track calories
with ease
Use our food tracker to enter your food. Our large database, provided by FatSecret, lets you know exactly how many calories you consumed as well as critical nutrients (fats, carbohydrates and protein) to help you reach your weight loss goals.