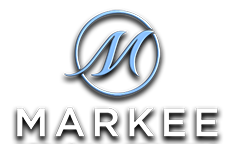 Weight loss management
A Division of Markee Personal Training, Inc.
Pam's recipes are gluten free, healthy and homemade. Some of Pam's recipes are dairy free and Paleo friendly. There are a couple recipes that are considered comfort food. These can be modified to suit your dietary goals. Members should discuss them with their coaches.